My new graphic novel THE STRINGER drops next month in April. A tale of journalistic corruption in an age of high-tech warfare, THE STRINGER is a collaboration between me, as writer, and the Spanish artist Pablo Callejo. I couldn't possibly be more excited that I'm about to hold the book, printed on old-fashioned paper, in my hands any day now.
Probably the first question that comes to mind is: I'm a cartoonist. Why not draw it myself? The answer is the same as when I worked with Pablo on "The Year of Loving Dangerously" (2009), a gorgeous, unconventional book that came out ahead of its time in the middle of the Great Recession. (Don't tell anyone, but Important People in Hollywood are trying to figure out how to turn it into a movie.) I have a highly stylized, economic drawing style. Some people might even call it primitive. Some stories call for a lot more detail, and THE STRINGER's globetrotting narrative with settings and flashbacks and heavy characterization certainly was one of those.
I knew from working with Pablo before that he could pretty much read my mind and put on the page exactly what I was thinking based on my scripts. For "Year" this guy, who had never been to New York, stunningly evoked the wild and crazy New York City of the 1980s. So I was incredibly grateful when he agreed to work on THE STRINGER despite our disappointment with the original sales of YEAR. (Fortunately, NBM later graced us with an expanded edition in paperback that really does the artwork justice.)
In a future blog post here I will describe my collaboration process with Pablo. He has already posted about that here as well.
99% of the work that I do, whether it's editorial cartoons or essays for the Wall Street Journal or graphic biographies, by necessity are required to work within formatic and editorial constraints. Editorial cartoons have to run fairly small. Anything that runs in a "family newspaper" can't include cursing or obscenity. There are a number of conventions in working within the political longform format. And of course that's true about this graphic novel as well.
But, like a lot of artists, I'm sensitive to criticism and I often think that my most "Ted Rall" work is least popular with readers, and vice versa. I'm sure this is something that I should work out with a psychologist, but in the meantime, I struggle with self-censorship, with trying to tone down my internal voice and my real personality when I write scripts for a story.
THE STRINGER is a rare exception to that.
Mark Scribner, a classic antihero protagonist if there ever was one, is basically me as all Id, no ego or superego. He's an experiment. What if I drowned myself in my deepest moments of cynicism? What if bitterness and ambition became my personal religions?
Like Mark, I'm disgusted and angry at what has happened to old-fashioned journalism, and I don't mean the disruption caused by the Internet but rather the atrocious short-term profit orientation and mismanagement that has destroyed the newspaper industry responsible for generating over 90% of news. Also like Mark, I have done some war correspondency. NBM published my most well received example, TO AFGHANISTAN AND BACK (2002), which was the first book about the US invasion of Afghanistan published in any form.
I was sitting at a journalist guest house in Kabul, Afghanistan, a compound once owned by Osama bin Laden himself, in 2010 when the germ of THE STRINGER occurred to me. In addition to reporters from all over the world, guests included NGO workers and what were euphemistically called "contractors" — mercenary soldiers employed by the US and its allies in the war zone to do the dirty business countries pretended that they weren't responsible for. As I watched the contractors pick up the NGO do-gooders, I thought to myself, what a bizarre mix of people. They have unique skill sets. And when I ventured out into the countryside, it all came together. I was meeting local commanders, warlords and arms runners. A war reporter, I realized, knows everyone. Obviously, they know members of the press. They know people who fight wars, often on multiple sides. They know who supplies them. And they know all the intermediaries, like those mercenaries. It's kind of like Malcolm Gladwell's theory about connectors on speed: a war reporter knows everyone and everything needed to start and maintain and grow a war.
Anyone who has that much knowledge is dangerous. Take away everything that they love and care about, and who knows what they might do? That was the theoretical construct behind Mark Scribner.
There was never any doubt in my mind about what kind of voice he would have. I love film noir. One of my favorite films, one that AMC described as the most cynical film ever released in the United States, is Billy Wilder's 1951 "Ace in the Hole" (also sometimes called "The Big Carnival"), starring Kirk Douglas and Jan Sterling at the peak of their formidable powers. Douglas plays a washed-up Manhattan reporter who finds and exploits the story of a lifetime in New Mexico, to viciously cynical ends. I knew that Mark had to have the most noir, utterly hard-boiled, unapologetically masculine verbiage of any fictional character in any form ever. And that's exactly how I wrote him, although there were many times when I questioned myself, tempted by the desire to make him more likable.
Yet I resisted. Mark is as close to irredeemable any character I can think of ever, and that's just the way I like him. Because after all, that's the way the system made him. He wasn't always like that. As you'll see when you read it. For better and for worse, mostly, he's a totally Ted Rall character.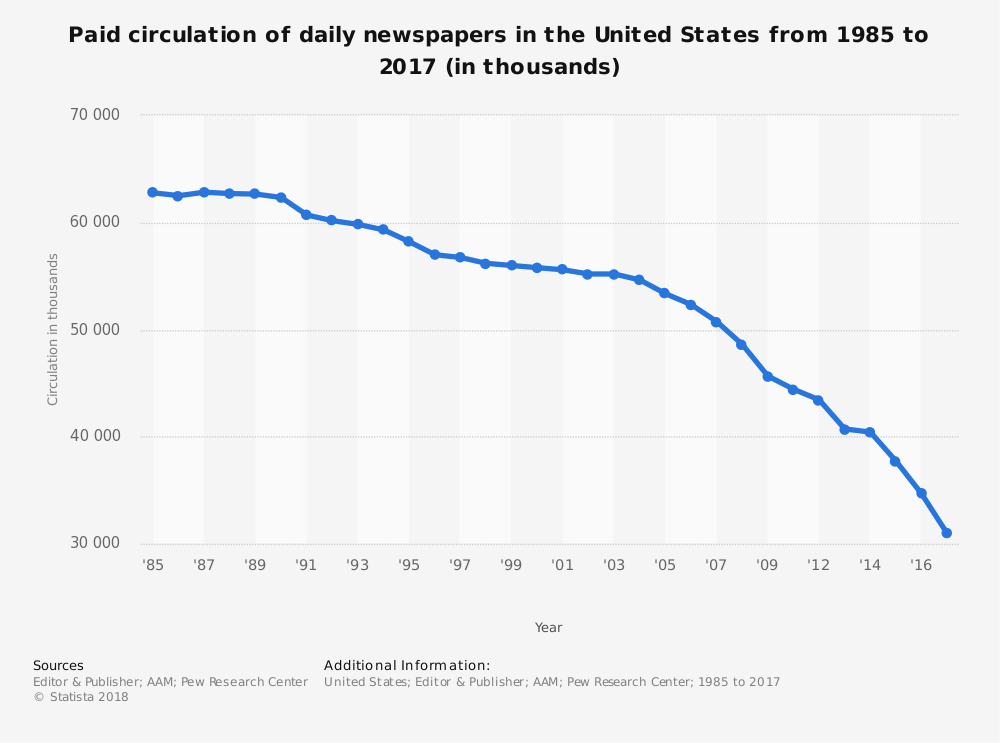 The grand theory of THE STRINGER is that you can't destroy one of the most fundamental societal needs, the documentation of history in real time by journalism and the retroactive analysis of what it means, without grave implications both personally and structurally on the world stage.
Next time, I'll talk about the story.